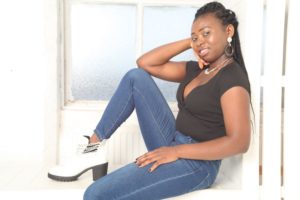 I went for a photo-shoot at Nottingham Photography Studio last week and I must say, I was really impressed with everything and everyone.
The staff who attended to me were very professional and friendly at the same time. The photos turned out amazing.
The photographer in particular made the photo-shoot very fun, easy and relaxing. So even if you are a shy person, you have nothing to worry about.
Overall, my experience at the studio was amazing and at the moment modelling agencies have already contact me and I am in the process of starting paid modelling works soon.
Thank you so much Nottingham Photography Studio for this great opportunity you have given me:)
Deborah