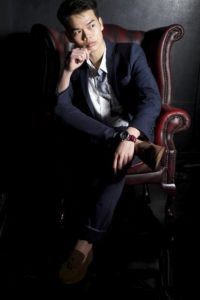 Hi,
I'd like to say thank you for the great photo shoot and exciting experience
of taking my first steps to becoming a model.
Thanks for providing me with a list of recommended agencies.
I had a meeting with Fusion Management earlier today, and I'll be attending
my first casting tomorrow with an opportunity to work on a project that
will take place in Portugal. I'll make sure to do my best!
Thanks again for everything.
Kind Regards,
Nontawat