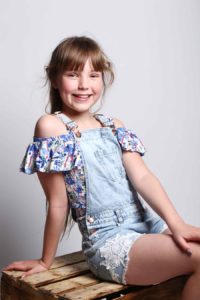 The staff were really helpful and patient considering it took me 2hrs for a 50min journey! They were understanding thankfully!
The photographer was very nice to my daughter and made her feel comfortable and at ease, so she really enjoyed herself!
Mandy was very encouraging to Jessica and helped me enormously understanding where I'd gone wrong!
Really pleased with how they handled everything, especially as we're new to the modelling world!
Lisa Matchett