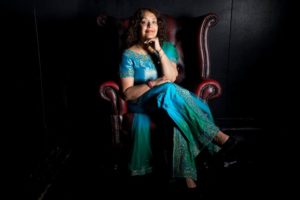 I had a bit of a difficulty in finding the studio, as well as the location is in an industrial area, so first impression wasn't as I expected.
But the welcoming of the staff was warm and friendly.
Also with the photographer I enjoyed my shoot, I think could have done with bit more choice of outfits like 3-4 to get more choice of photographs.
Sadhana Sunderji