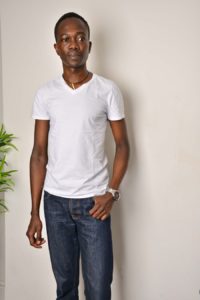 The photoshoot went well. Staff were very nice and friendly.
When i arrived I was well greeted and asked to wait.
I was tensed initially during the shoot but the photographer asked me to do afew poses which turned out really well after i started relaxing.
It got busy and busier as more models came into the photoshoot later on. The changing room was small though and probably two chnging rooms would be ideal.
I got my review afterwards which I didnt expect and it was very detailed.
Angello