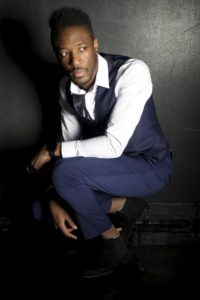 Great chemistry between the photographer
and me (as a model), we took numerous professional pictures with
various outfits (theme was "from casual to smart"), poses and angles,
the whole team was very helpful and kind. Shooting given instructions
were very clear and simple and, in my opinion, it was a great
professional experience. Thanks to the whole team for giving me this
professional opportunity!