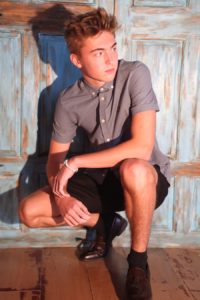 The experience at the studio was really helpful in making my move towards being a model. The staff were friendly and the photographer was positive and inspiring.
There was a bit of a wait getting to see Ricky but he apologised and the feedback and support was worth the wait.
Thank you all for a great day.
Ollie Boot