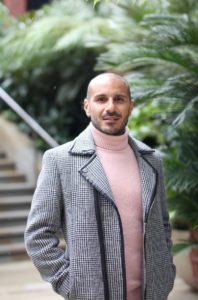 It was a first-time experience to model for a photo shoot. I wasn't sure what to expect, but when I arrived I have been welcomed and I had the chance to prepare my self before the photo session. The team was very friendly all the way through.
The photographer was very helpful guiding me on how to pose and react towards the camera. He was very encouraging and he makes me feel relaxed.
I did enjoy it allot and the outcome was amazing. Still waiting for the pictures to be cleared but definitely recommend the service for anyone who is interested in strength there portfolio.
Mohamed