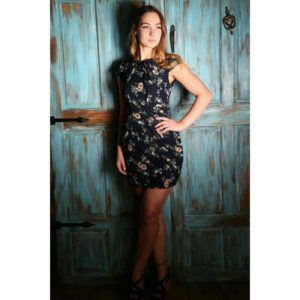 So before I arrived at Nottingham I felt really nervous and I expected to feel uncomfortable at the studio. Somehow I had an Idea in my head that modeling won't be easy for me as I've had anxiety for years.
But when I got through the door I got a really welcoming atmosphere. There was nice quiet music playing in the background. The studio had an antique style to it that made me feel really cozy. The people there seemed really nice and polite as they didn't make me feel uncomfortable at all.
I loved that photographer told me what to do as I obviously had no idea how to pose. They somehow made me feel relaxed and I enjoyed my first photo shoot.
Thank you for the wonderful experience.
Dana