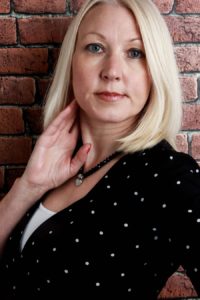 Had a fantastic experience here, made me very comfortable and welcome and the professional photographer took some wonderful photos of me.
As I'm a mature lady in my forties I was made to feel good and confident.
Gave me some good feedback and good advice to go forward.
Thank you for a wonderful day and great opportunities ahead.
Denise Vanderson