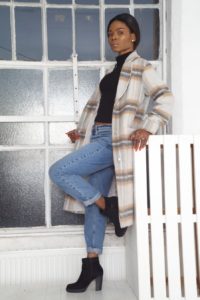 Thank you guys for your hard work in getting some amazing images!
the images will certainly help in boosting my portfolio 🙂
The evening went well and the staff were busy, but very kind a courteous throughout, and the photographer was really good and gave clear and concise direction throughout!
i would certainly recommend Nottingham photography studio to others, very professional!
A BIG thank you guys! 🙂
Cynthia Morton