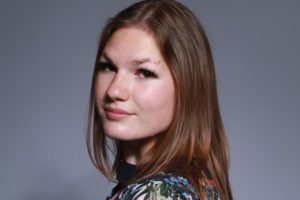 Photo shoot actually took place in Birmingham at the Big Peg but that wasnt on the list.
Everyone made me feel very welcome, calm and at ease and I was even given free M&Ms which is great in my books!
Was asked if I'd like some music to ease my nerves which helped brilliantly. Highly recommend.
Madeleine Stansfeld