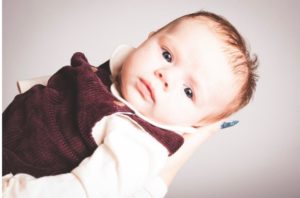 We attended a baby photo shoot for my little girl. From start to finish we received excellent service.
When you first arrive at reception you are treated by a polite young girl, your seated until the camera guy is ready which is only 10 mins, you then don't leave the office without a confirmed agency or confirmation that you've been unsuccessful.
you are provided with honest feedback before walking away, the young women we talked to knew what she was doing and it wasn't a sales pitch and she went through everything in great detail.
Thank you very much for an wonderful experience.
S Cordellarah