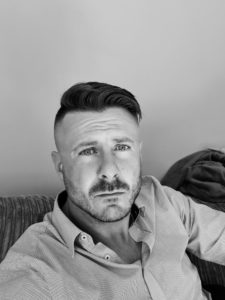 Overbridge studio is a convenient and easy to find venue with onsite parking. The studio was clean and well presented.
The staff at the shoot were friendly and welcoming to all.
The wait for the shoot was not long and the photographer was very professional. He made the shoot a pleasure and took away the awkwardness, as i had never modelled before. He directed me in how to pose and stand to get the best angles for me to promote myself. His knowledge came across in his calm professional manner.
Would recommend to anyone wanting to get into the industry.
Mr JD Haynes